Tax debt
Tax debt is common in Switzerland. Everyday, people call us because they can't make their installments in time.
We propose to clean up your invoices in one monthly installment. It's the best way to get out of debt.
Sylvie, one of our clients, explains:
« Due to tax payments, I was late in paying other bills. So I took out a loan to pay part of my debt thinking I would make it by myself. In fact, I was just plugging a hole whilst digging a new one. I had to ask for help before being prosecuted »
In her case, regrouping her invoices allowed us to clean up her debt. Sylvie became solvent again thanks to an adapted monthly installment.
Getting out of debt due to an excess of invoices
"I couldn't get out of it due to the invoices of various credit cards of stores and banks."
"I couldn't pay some of my invoices and I was anxious at the end of each month"
Two testimonials of the same story. In 2014, at least 9% of Swiss families encoutered difficulties in paying their monthly invoices. That figure has since risen steadily.
Every month, we welcome people with different financial difficulties that can't pay their monthly invoices. Their first reflex is to subscribe to a new loan. This is often the start of a downward spiral.
However, there is another solution. It costs you less (don't take our word for it, you can also do the calculation) and moreover, you are back in charge of your finances. The solution is simply to spread the payments of your invoices.
DURATION OF REIMBURSEMENT
ACCEPTANCE CRITERIA
« Does my personal situation meet the requirements? »
Rest assured, the only conditions allowing you to meet our criteria are that you be a Swiss resident and that you don't have ongoing seizured relating to prosecution.
If you meet these criteria, your file then fills all obligations leading to acceptance.

+ than 5'000
Requests
accepted
Next step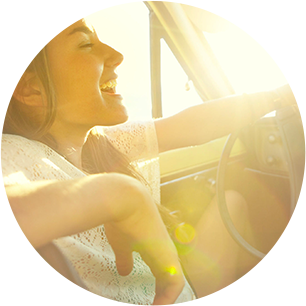 Want more information? Call us at 021 620 60 00.
You wish to meet us? Ask for an appointment. No commitment.
Whatever your decision, we will listen to you, we will understand you without biased judgments. Explain your situation to us and let's see together how we can quickly improve it.