Leaving financial prosecution behind
+ 5'000Clients
out of debt


High acceptance
rate
In 2015, in Switzerland, 624'967 financial prosecutions were registered (+130 % in 10 years). Each month, we meet people who don't know how to get out of debt or how to comply with the payment orders they receive. Their first reflex is to take out a loan but in many cases, it is impossible to contract a loan if you are under financial prosecution in Switzerland. Solvable can negotiate the best terms possible with the Prosecution's office so as to help you feel more serene.
"I had a few financial prosecution cases ongoing and didn't see a way out. You were able to deal with the authorities and I was able to pay off my debt. I still have some to pay but I do feel more at ease now. It's getting better."
Spread the payment of your invoices - Solvable
Our service covers 4 steps:
We analyze your financial situation and your debt together
We find the best solutions with the creditors concerned and we plan spread payments of your invoices
We regroup your debt in one monthly installment adapted to your income and we become your only person of contact
Reminders are over, no more phone calls from your creditors and no more administrative hassle. We handle everything.
Up to 50%Cheaper
than a loan


Discretion and confidentiality
Non-judgmental

More than 20 MillionPaid debts
Our mission
We handle all the paperwork and we deal with your case in a tailored, efficient and swift manner. Thanks to our partnerships with the biggest banks in Switzerland, we can offer the best installment conditions available on the market.
Solvable makes your life easier! Hand us over your paperwork, get back to enjoying your life and make your dreams come true.
Next step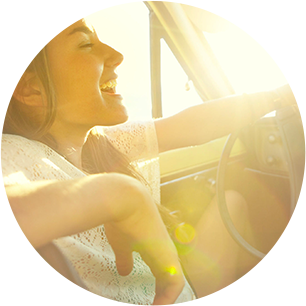 Want more information? Call us at 021 620 60 00.
You wish to meet us? Ask for an appointment. No commitment.
Whatever your decision, we will listen to you, we will understand you without biased judgments. Explain your situation to us and let's see together how we can quickly improve it.