You are in possession of a certificate of shortfall
After seizure of goods or bankruptcy or if you are unseizable, creditors that were unable to recover their loss are handed a certificate of shortfall. This certificate protects those that can't pay by blocking non payment interests. No added fees will therefore be applied to the debt amount.
Should the salary of the debtor rise, or expenditures decrease and that the minimum living income is reached once more, creditors may contact the Prosecution's office to activate a seizure on the salary.
Negotiating your CERTIFICATE OF SHORTFALL and establishing a payment plan
If you have more than one certificates of shortfall, you should act preventively and prepare the repurchase of your certificates.
This « repurchase » previously known as « reduction on balance of all accounts due », leads to negotiating payment for a part of your total shortfalls. In case of an agreement, the creditors usually demand a payment of the remaining accounts in one execution.
It is also possible to establish a payment plan of your debt following an agreement with your creditors.
All these steps require a lot of paperwork, know-how and time. Getting help is strongly advised.
Thanks to our negotiating leverage and our experience we can become your ally when negotiating the repurchase of your shortfall certificates.
Our service includes:
Making an inventory of your debts and financial prosecutions
Getting in touch with your creditors
Negotiating the repurchase of your shortfall certificates and/or establishing a payment plan based on your income capacity.
Management of your payments and relationship with your creditors.
Bottom line: After we come in, you only pay one monthly installment and you needn't worry about handling your creditors. We take care of everything.
Next step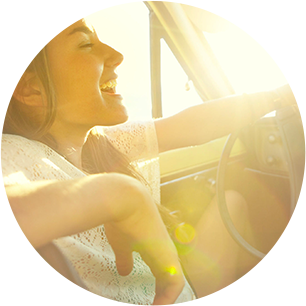 Want more information? Call us at 021 620 60 00.
You wish to meet us? Ask for an appointment. No commitment.
Whatever your decision, we will listen to you, we will understand you without biased judgments. Explain your situation to us and let's see together how we can quickly improve it.