Spread the payment of your invoices - Solvable
Our service covers 4 steps:
We analyze your financial situation and your debt together
We find the best solutions with the creditors concerned and we plan spread payments of your invoices
We regroup your debt in one monthly installment adapted to your income and we become your only person of contact
Reminders are over, no more phone calls from your creditors and no more administrative hassle. We handle everything.
Up to 50%Cheaper
than a loan


Discretion and confidentiality
Non-judgmental

More than 20 MillionPaid debts
Transparent pricing, no hidden fees
Our pricing policy is transparent. After analyzing your situation we apply the most reasonnable pricing. There are no costs to carry out the analysis and you do not have to commit.
There are no hidden fees, no strings attached or bad surprises. You walk away with an offer and decide to pursue or not.
Next step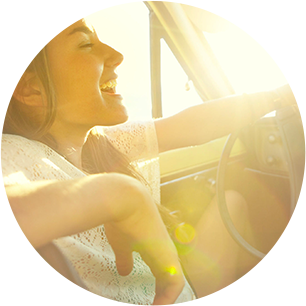 Want more information? Call us at 021 620 60 00.
You wish to meet us? Ask for an appointment. No commitment.
Whatever your decision, we will listen to you, we will understand you without biased judgments. Explain your situation to us and let's see together how we can quickly improve it.