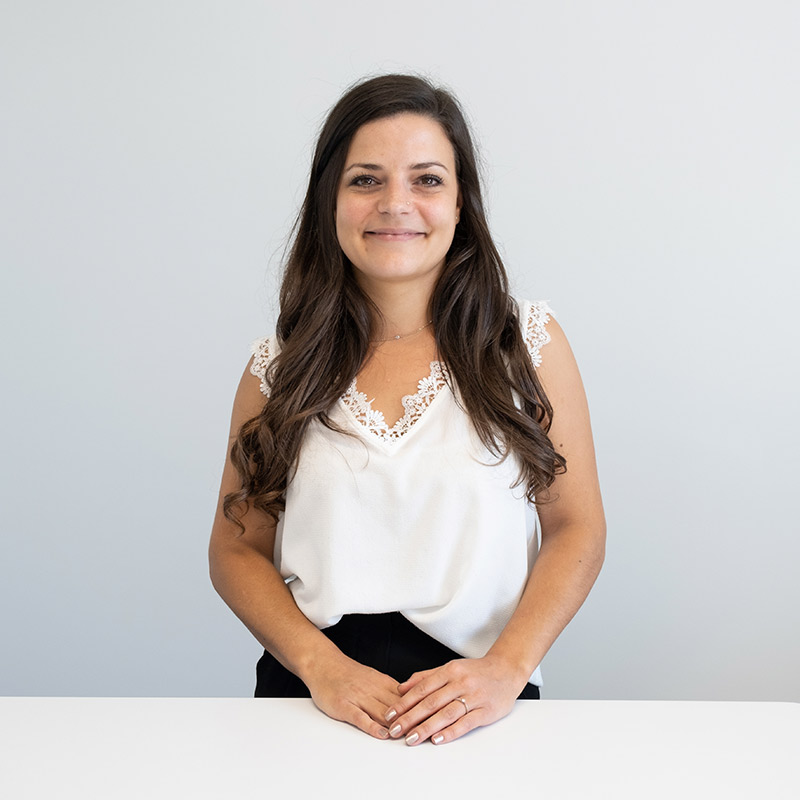 Marine André
Experte créanciers
This email address is being protected from spambots. You need JavaScript enabled to view it.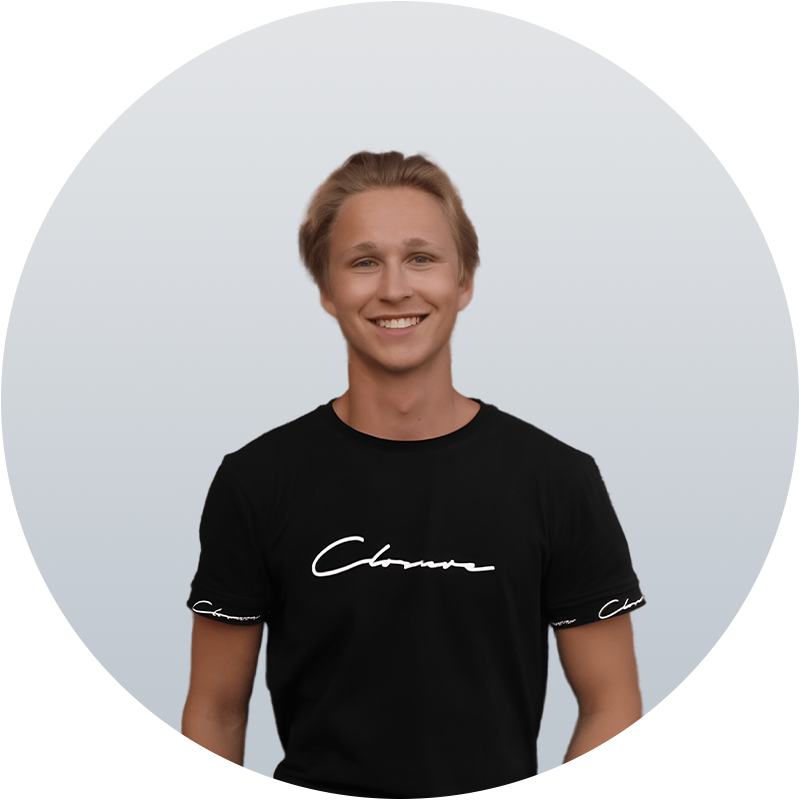 Samuel Raetzo
Spécialiste créanciers
This email address is being protected from spambots. You need JavaScript enabled to view it.
Natacha Tissot
Marketing et comptabilité
Who
we are?
Solvable SA is a company based in Lausanne, active in private and commercial debt restructuring since 2013.
As the Swiss leader in debt restructuring, our consultants assist more than 5,000 clients per year.
As a key player in the market, we are recognised by creditors, collection companies and financial institutions.
Solvable is the ideal partner for people in debt who are looking for a solution to get back on track, with a single monthly payment that fits their budget.
We also take care of cleaning up the incorrect or outdated 'bad debt' codes that are registered in various credit databases, so that our clients are listed as Solvable again.
Finally, in line with our wish for full transparency, we are the only debt cleaning company in Switzerland affiliated to Arif (self-regulation organisation under Finma). This shows the importance we bestow to acting in a professional and legal framework recognized by the highest financial authority.
Our
values
Our world is often dictated by financial imperatives and looming deadlines. It can be hard to navigate between our personal obligations and the surprises life throws our way.
To be able to count on a partner that can assist you when you need it the most is precious.
That is why our values are not only intentions as they truly drive our actions and decisions. For our team and for you, our clients.
We listen carefully:
We listen with care as the individual is at the heart of our values. We make a point of knowing our clients and understanding their reality. Our advisors are thus able to support you to the best of their ability as every situation is unique and deserves our full commitment. Precise answers are given to questions asked. Any doubts are assuaged. Trust is established.

We show respect:
We never judge our clients. We show them respect by offering targeted solutions generating real added value. We all need help at certain moments of our lives. By showing respect, we strengthen our bond and trust.

We show empathy:
Nobody is immune to a situation pertaining to personal debt. Everyone is concerned. We appreciate that and we sympathise with this reality. Empathy comes naturally as being in debt can be challenging. Together, we overcome the obstacles allowing you to be debt-free.

We promote simplicity:
Forget all the paperwork and the heaviness of administrative tasks. We take that off your hands by regrouping all the files of our clients. You can rest assured that your finances are centralized and handled simply, in a trustworthy and transparent manner.
Our
mission
We greatly value our level of reactivity. A satisfied client is entitled to expect a swift answer to his or her questions. We guarantee it!
Reactivity!
We are experts in debt cleaning and recognized professionals of the branch with over 10 years of experience. Creditors know us and trust our expertise. In turn, that allows us to benefit from interesting conditions which work in favour of our clients.
Know-how!
We communicate clearly. Our conditions and prices are indicated transparently. There are no hidden costs. We advise our clients on the condition that we provide added value to their case.
Transparency!
In short, we are there to serve you and protect your interests.
At Solvable, you always come first!